Advanced Bridge Management System
Developed for bridge engineers by bridge engineers
Full Featured
The complete asset management tool for bridges and highway structures.
Cloud based Software
BridgeStation is cloud-based software you access through your web browser.
Contact Us
Subscription packages tailored to your organisation.
Events
Bi-annual user group meetings are held in the UK. Meet fellow subscribers and keep up to date with the latest developments
Get news of all the feature updates to BridgeStation.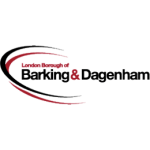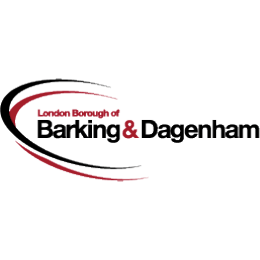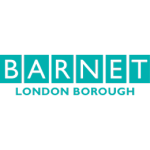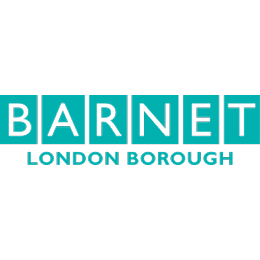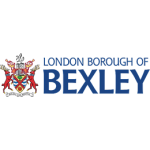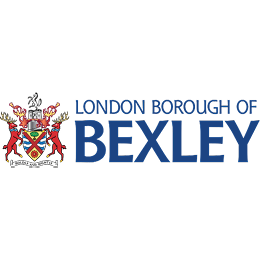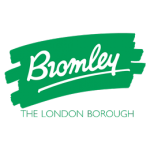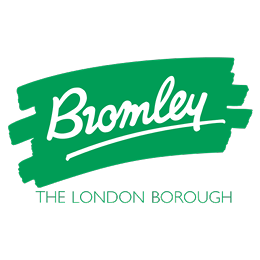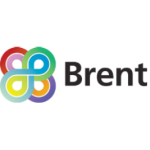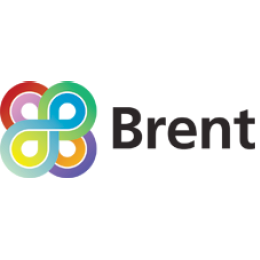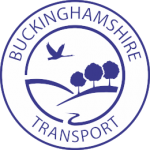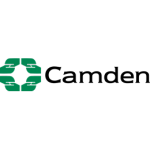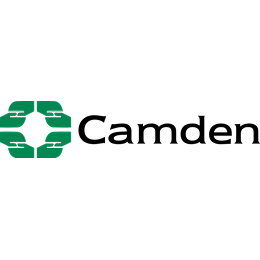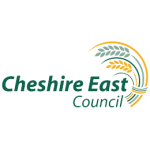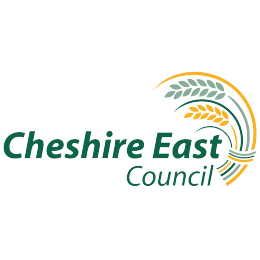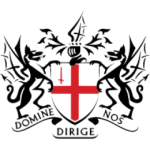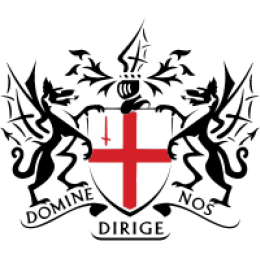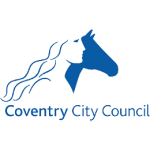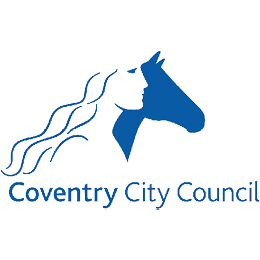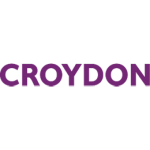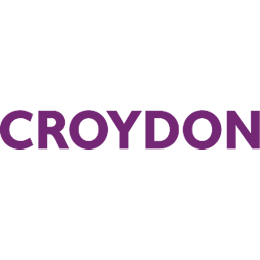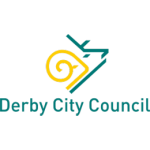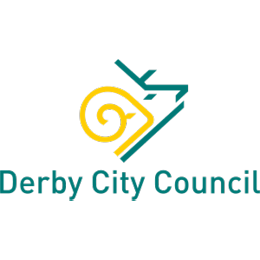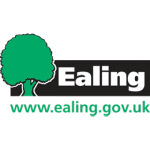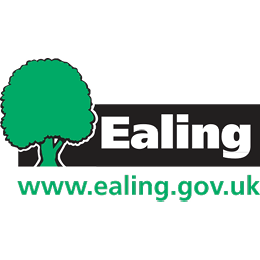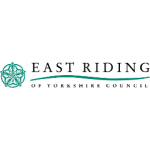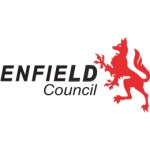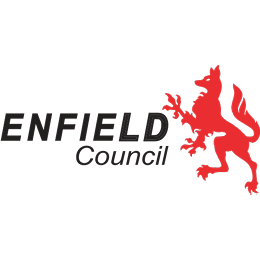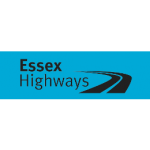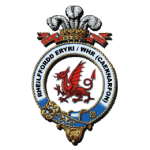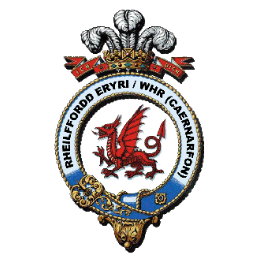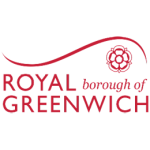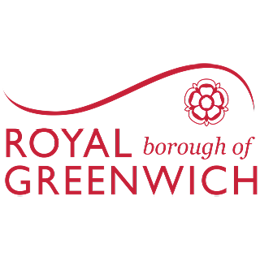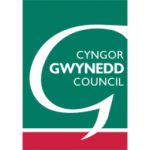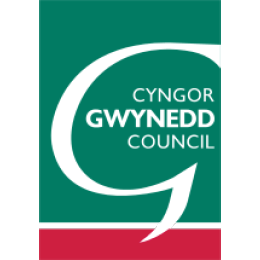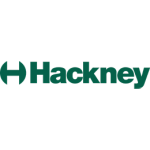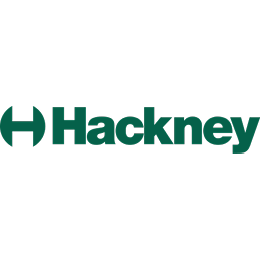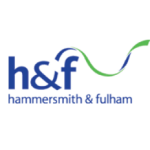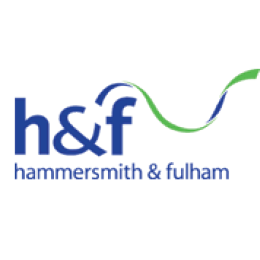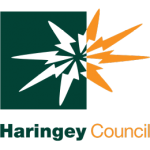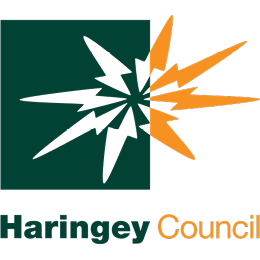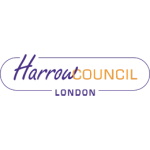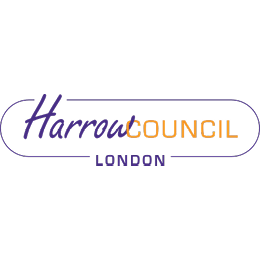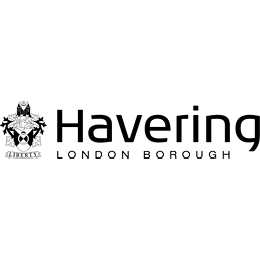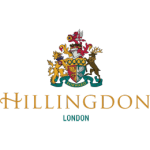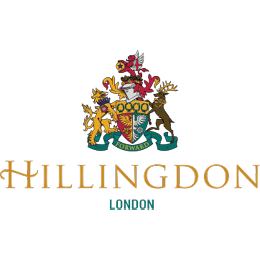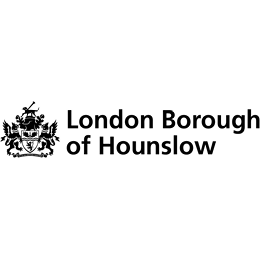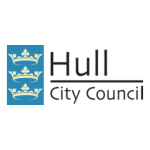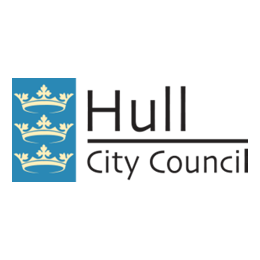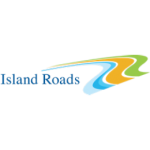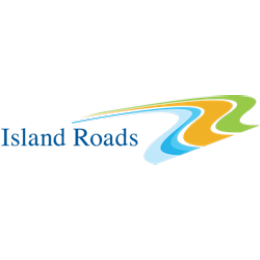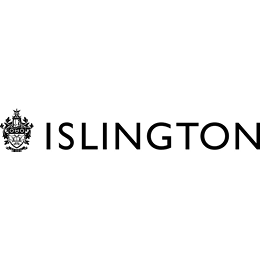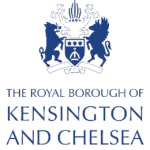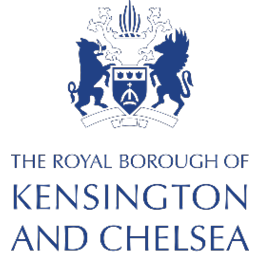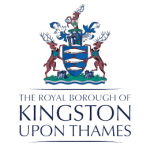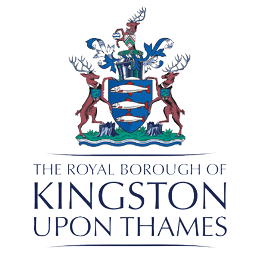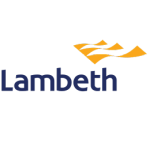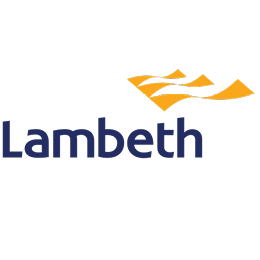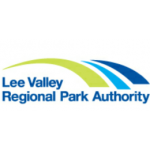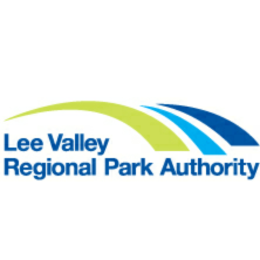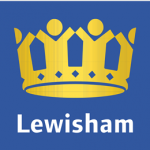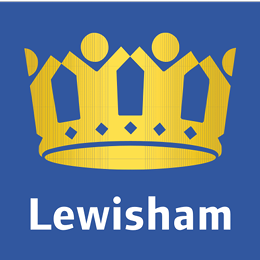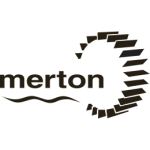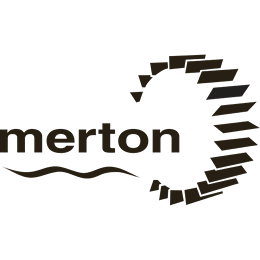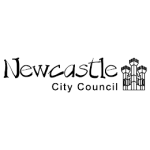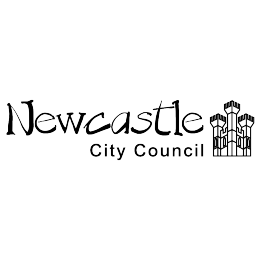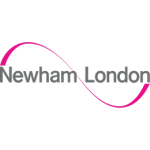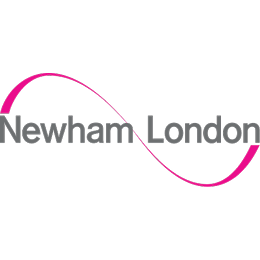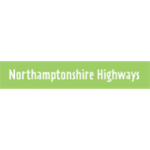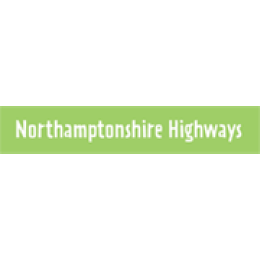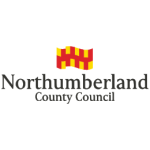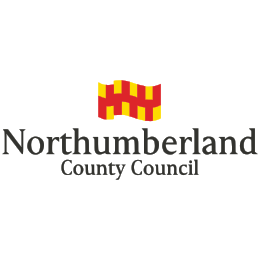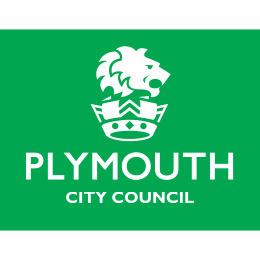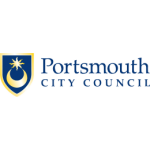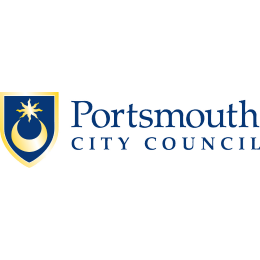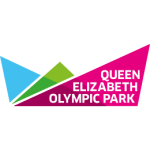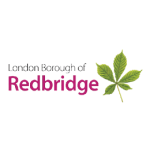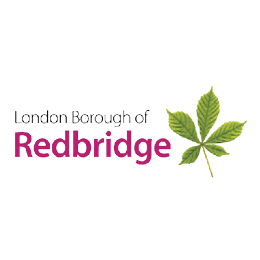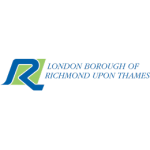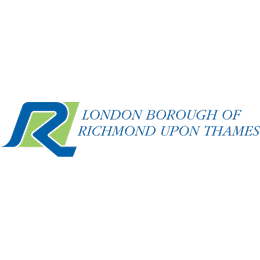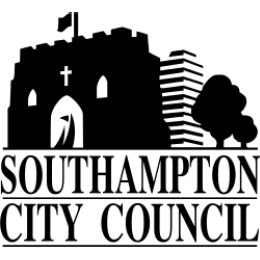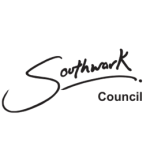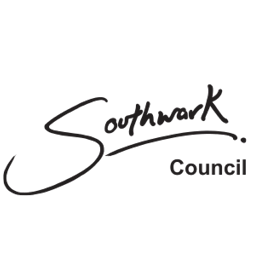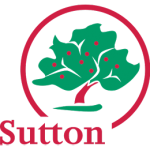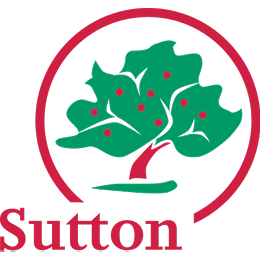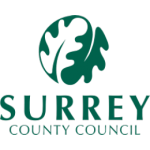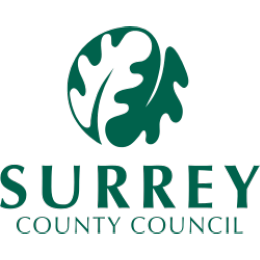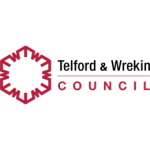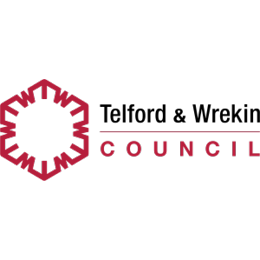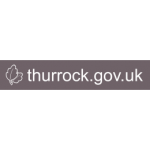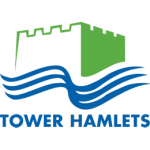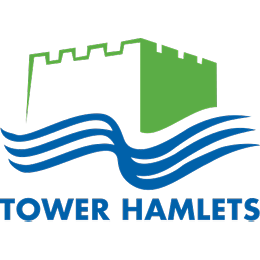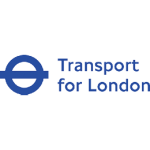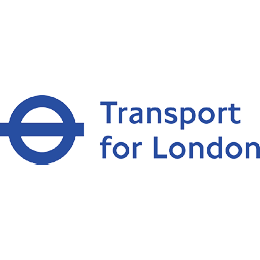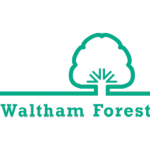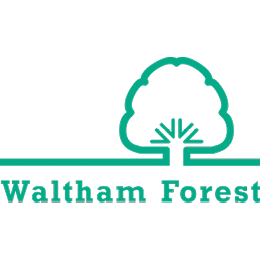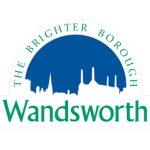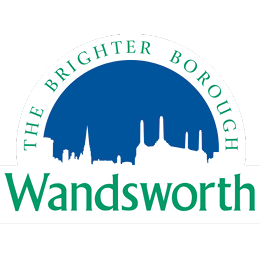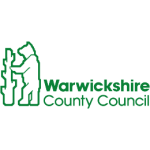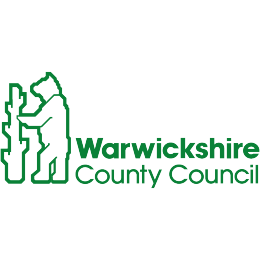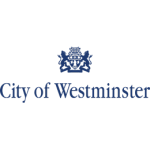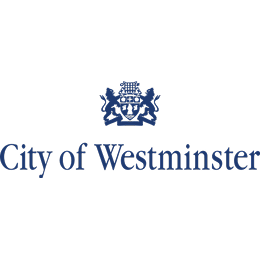 Frequently Asked Questions